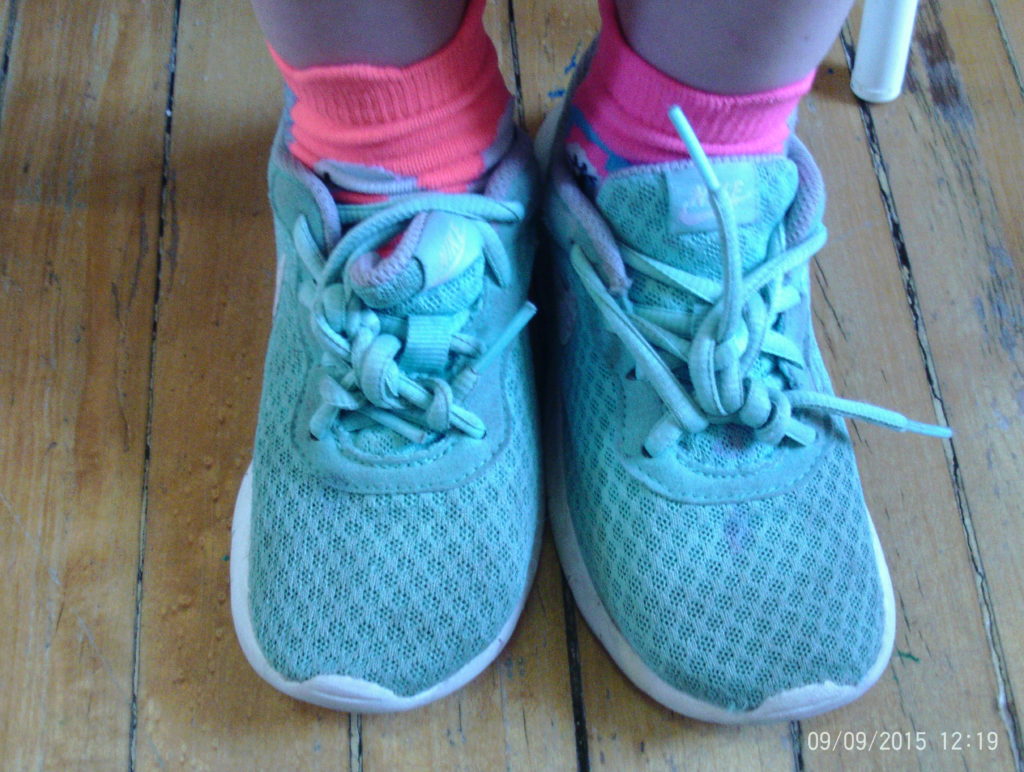 Mission Statement:
The Montessori Schoolhouse is dedicated to providing an enriching and challenging environment where each child is encouraged to grow to his or her unique and fullest potential, academically and socially, in a safe and supportive environment.
We believe:
-Education is not acquired simply by listening to words but through participating in experiences.
-Acquiring critical thinking skills is essential and is done through developing ideas and problem solving independently in a teacher managed environment.
-Children must know respect. Through example they will learn to respect others and to expect respect for themselves.
-Education is not 'given' by teachers, rather children must be active participants in building their education and monitoring their progress while being carefully guided by a teacher.
-Children need the opportunity to succeed and fail. Learning to manage success/failure in a controlled and safe environment is essential to becoming a productive adult.
-Teachers are to always strive to find ways to inspire children to not just do the
minimum but their individual best.
-Learning should be a joyful experience.